Explore this section for solutions to frequently asked questions and additional details about our products. If your inquiry isn't covered here, feel free to reach out to us for assistance.
About macOS Sonoma 14.0 and above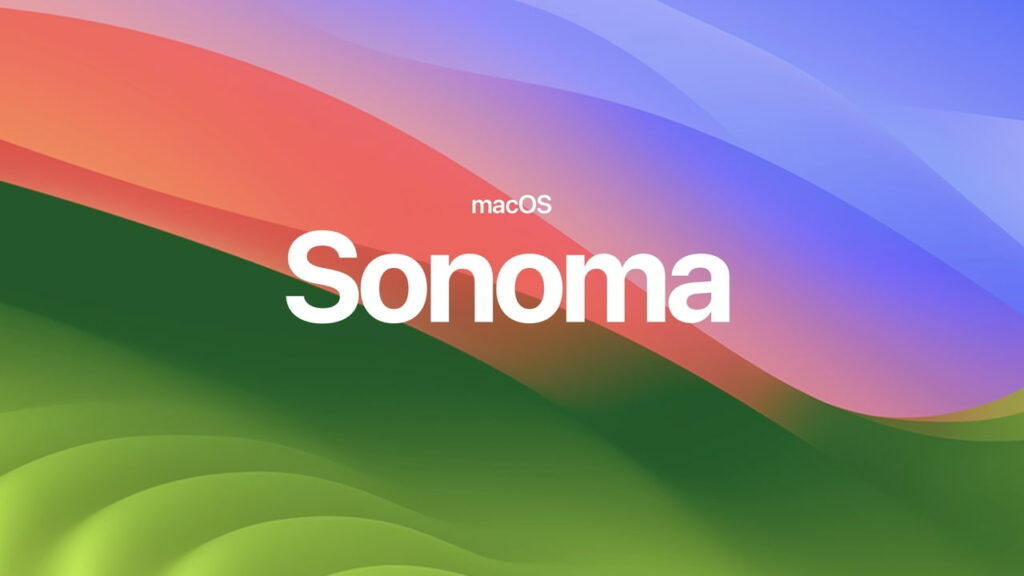 September 29, 2023:
Exciting Announcement! We're thrilled to share that all of our plug-ins are now fully compatible with the latest macOS Sonoma 14.0 and above.
You can promptly access and download these latest compatible updates by logging into your account dashboard or simply clicking the download link provided in your order email.
FAQs
Installation
Payments
To address this issue, kindly empty your shopping cart of all products. Subsequently, re-add the desired items and input your coupon code. If the coupon code still doesn't function as expected, please don't hesitate to reach out to us. We'd be delighted to provide you with a payment link that reflects the accurate discounts.
You can input a coupon code in the cart. Simply click on the cart located in the top menu, and there you can apply your coupon code.
Kindly choose either PayPal or Credit Card as your preferred payment method. Keep in mind that your bank, credit card provider, or PayPal may utilize their own exchange rates during the checkout process.