2B Shaped is a powerful multi-fx shaper plug-in where you can choose between
6 powerful effects without even switching plugins.
You can choose between a Volume shaper, a panning shaper, filter shaper, delay shaper, reverb shaper
and last but not least a distortion shaper.
So you can do basic things, like shaping the volume or the panning of your audio,
but the algorithm has also been adapted to use the shapes you create as a delay,
a reverb, an extended filter effect or a rough distortion edge.
All shapes can be edited graphically or can be created from scratch by the advanced spline editor.
Each effect comes with powerful options such as our advanced filter and distortion system
which you know from other 2B Played Music plug-ins.
We have also thought about the fact that your creativity must be stored properly.
For this we have made the possibility to save a number of slots
for each preset in addition to the usual preset manager.
That way, you won't lose valuable time.
Check out the feature highlights on this page for more information.
2B Shaped has a spline coordinated graphic editor in with which you can easily draw any shape you wish. You can place up to 100 nodes to create exactly the shape you want. In addition to all the beautiful curves, to create a straight line you can simply place an extra node and drag it to the already active node.
By holding down the ctrl or cmd key you can drag the nodes with more precision.
Each user preset has three user slots. You can fill them  yourself after you are satisfied with your creation. You can also manually enter the desired values at the rounded knobs. You do this by holding down the alt or option key. 2B Shaped has an easy preset system where you can quickly archive all your presets and quickly switch between them.
6 Powerful shapers
Volume shaper with powerful filter options and dry/wet control
Panning shaper with powerful filter options and dry/wet control
Delay shaper with independent left/right division control, dry/wet control, feedback control and powerful filter options
Filter shaper with resonance control, low pass, high pass, band pass and band reject filter types
Distortion shaper with powerful filter options and 2 distortion types
Reverb shaper with mix, feedback and air control
Spline drawing capability
30 Presets
User slots for custom shapes
Spectrum analyzer
Horizontal and Vertical flip capabilities
Tempo Sync LFO
DC Blocker
Preset Manager
NEW!: Midi Triggering
Adjust mix amount
Gain Control
"With 2B Shaped, it is incredibly easy to convert your own created shapes into powerful effects. This is an all-in-one multi effect that deserves a place in your studio."
System Requirements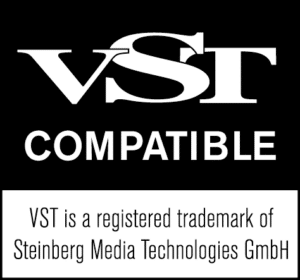 PC Version (Windows)
Windows 11 / 10 / 8 / 7 with Visual C++ Redistributable Package
Intel Core i3 or AMD multi-core processor (Intel Core i5 or faster recommended)
1366 x 768 display resolution (1920 x 1080 or higher recommended)
1 GB RAM (4 GB or more recommended)
1 GB free HD space
A host application that is compatible with (64 bit) VST , VST3
Internet connection required during installation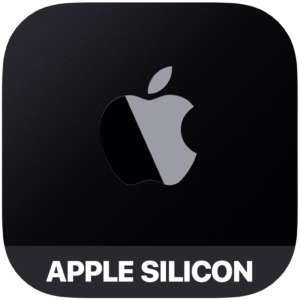 MAC Version (macOS)

macOS 10.15.4, 11.0, 12.0.1 or higher
1 GB free HD space
A host application that is compatible with (64 bit) Audio Units
Intel x86-64 | Apple Silicon (ARM) compatible (Universal 2 macOS Binary)
Internet connection required during installation
Our products contain a low learning curve and an easy understandable interface, without complicated language. Don't waste precious time, and have more time to be creative.